Welcome to Wogsland.org!
This image serves as a warning. This sight is under extreme reconstruction right now. I have changed around a bunch of stuff. In fact, I have completely remade this front page. It used to look like this. If you come across something that is totally broken please email me and let us know so that we can fix it.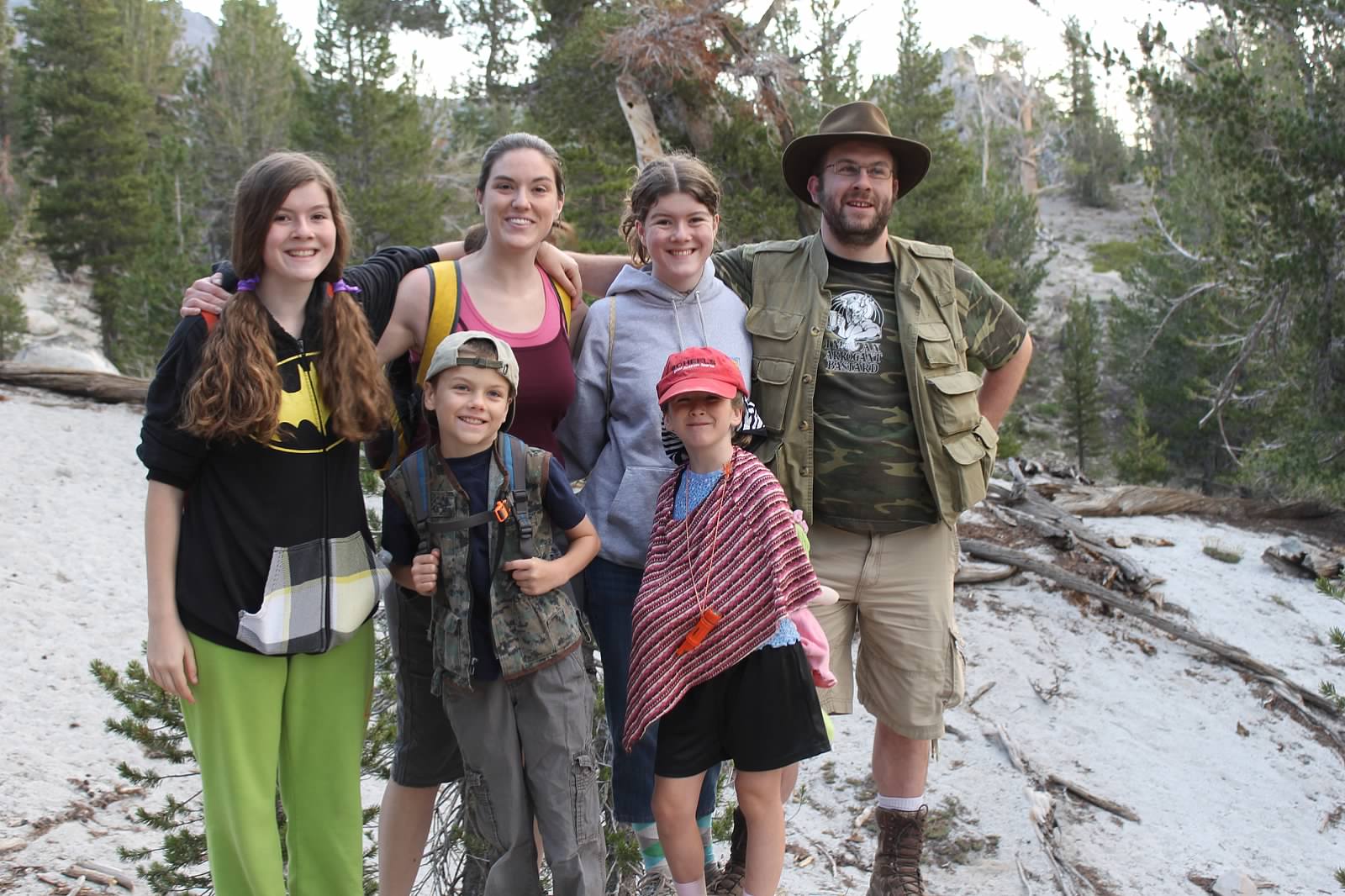 Hello, and welcome to the website of the Wogsland family. This website was started in the early 2000's (I think) by Bradley Wogsland. We have a pretty extensive genealogical record of the Wogslands and everyone we have married since we moved here from Norway. This website is run by the Tennessee/Virginia Wogslands, but we try and keep track of all of our family. The names above are links to family websites, and the words are links to different parts of this site.